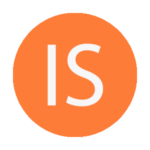 Information Systems
Our technology solutions balance innovation and business needs. We have focused on cloud based systems since 2009. Get your remote team setup in days, not months. Systems design, implementation, integration, and training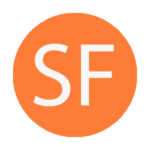 Salesforce CRM
Today's companies rely on cloud computing for the speed and flexibility it provides. Because there's no infrastructure to set up or maintain, Salesforce can be customized and configured in hours—not weeks or months—to meet the changing demands of your business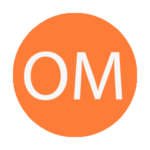 Online Marketing
Marketing budgets are shifting to responsive websites - mobile is now more common than PC, with video and interactive experiences
I am the CEO and one of the owners of The Los Angeles Film School. I had the opportunity to work with Andres. He was a webmaster who was many times challenged to come up to speed on network, server and overall IT issues, and he did so very well. He was asked to learn about specific filmmaking software and hardware, which he did. He essentially graduated into an overall IT manager, but continues to do webmaster activities as well. When put to a computer task, Andres will be relentless in trying to come up with a solution if in fact it is not readily apparent. On the personal side, Andres is very pleasant to work with. He has a friendly demeanor, which I cannot stress enough how important this is in the IT world.
Startup Rx has worked with Echobio for many years in various roles, from design and marketing to IT – networks, servers, systems integration, advanced medical imaging processes and many other projects. The latest is Echobio's new website, stunning!
Very impressed with Andres' capability to learn our neurosurgery system so quickly! not only did he setup our website, marketing material, and business presentations, but he worked with neurosurgeons in support of clinical case studies and clinical data as well.
We asked Andres to develop a website, which was great. Additionally he took on IT roles, upgrading web and email servers, purchasing and supporting all software and hardware for local and remote sales and clinical staff, including mobile devices. And he also supported marketing by not only creating this material but also having it accessible in all of these systems.